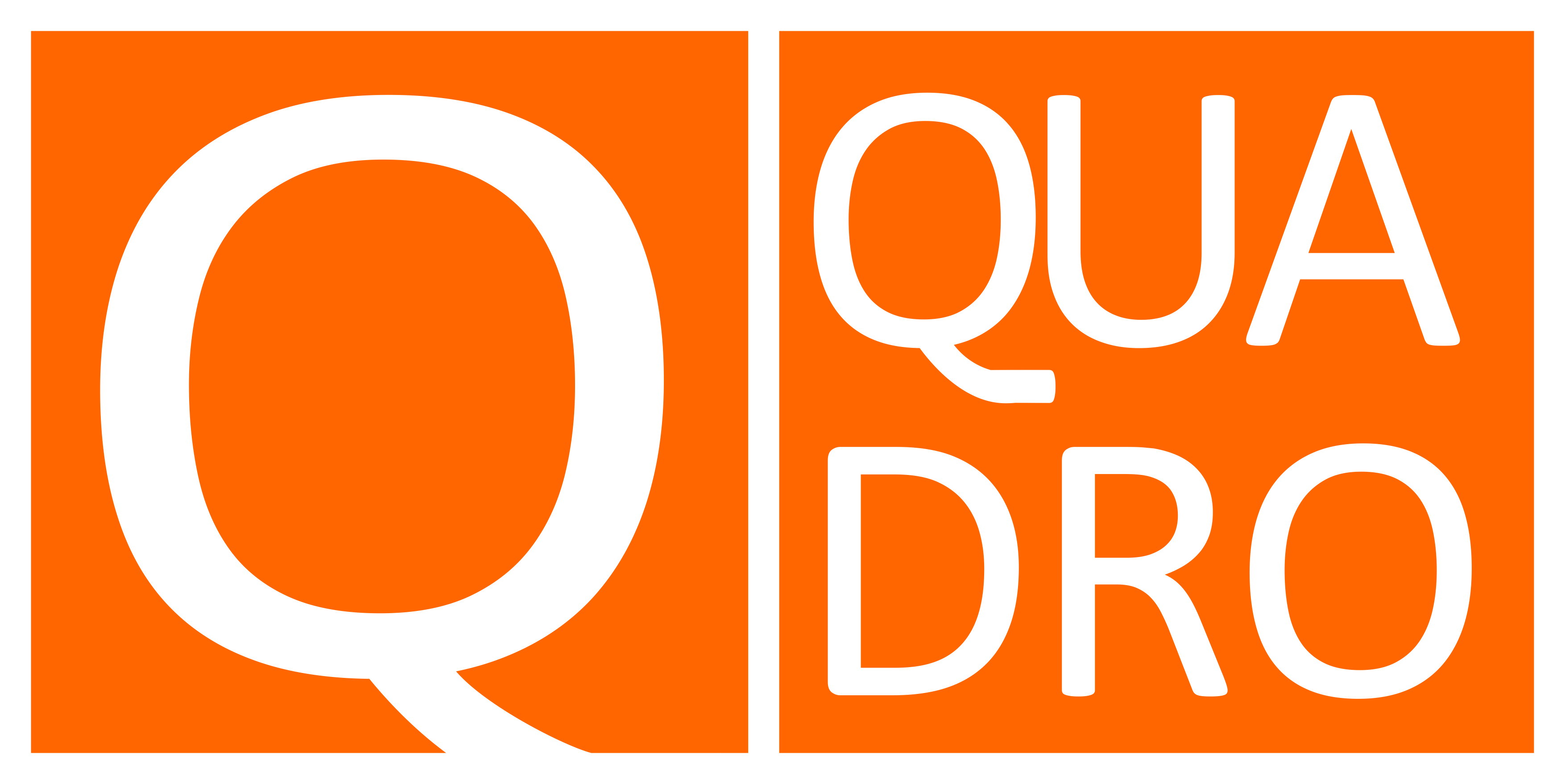 Quadro (Italy) is imported & distributed by SA Plumbing Supply - a division of Shipwright Agencies Ltd.
Quadro SRL
• Italian certified quality All our range of products are of guaranteed italian origin. We don't play bad tricks on the people who drink from our taps!
• High quality raw materials We only use CW617N certified brass and AISI304/316 stainless steel in order to guarantee quality and atoxicity. The latter, is totally recyclable and atoxic, since it doesn't undergo any galvanic treatment like brass and doesn't contain lead.
• Water savings Every single product sports an areator which saves water bringing the flow down to 7 litres per minute. This means a very high water saving and environmental help. Tests showed a 20% reduction on water consumption in an average house: the Earth and your wallet will thank you!
• Quadro SRL is a small and dynamic company that is family-owned company and don't want to be anything else. Few people in order to create a small team that works to offer both quality products and a step-by-step assistance for those who want their wishes come true.
SA Plumbing Supply / Shipwright Agencies Ltd
Established in 1951 as Manufacturers representatives, this third generation family owned company, has a continuing policy of representing specialist manufacturers of quality products for the Plumbing and Marine Industries.
With the weakening of the marine industry over the past 15 years Shipwright Agencies Ltd diversified into the Plumbing sector specialising in niche products that were a point of difference to the norm.
In early 2014 Shipwright Agencies Ltd created a new brand - SA Plumbing Supply Ltd - to convey a name that had greater relevance to the Plumbing industry.
SA Plumbing Supply Brands are;
www.goman.nz www.sanisplit.co.nz www.uniseal.co.nz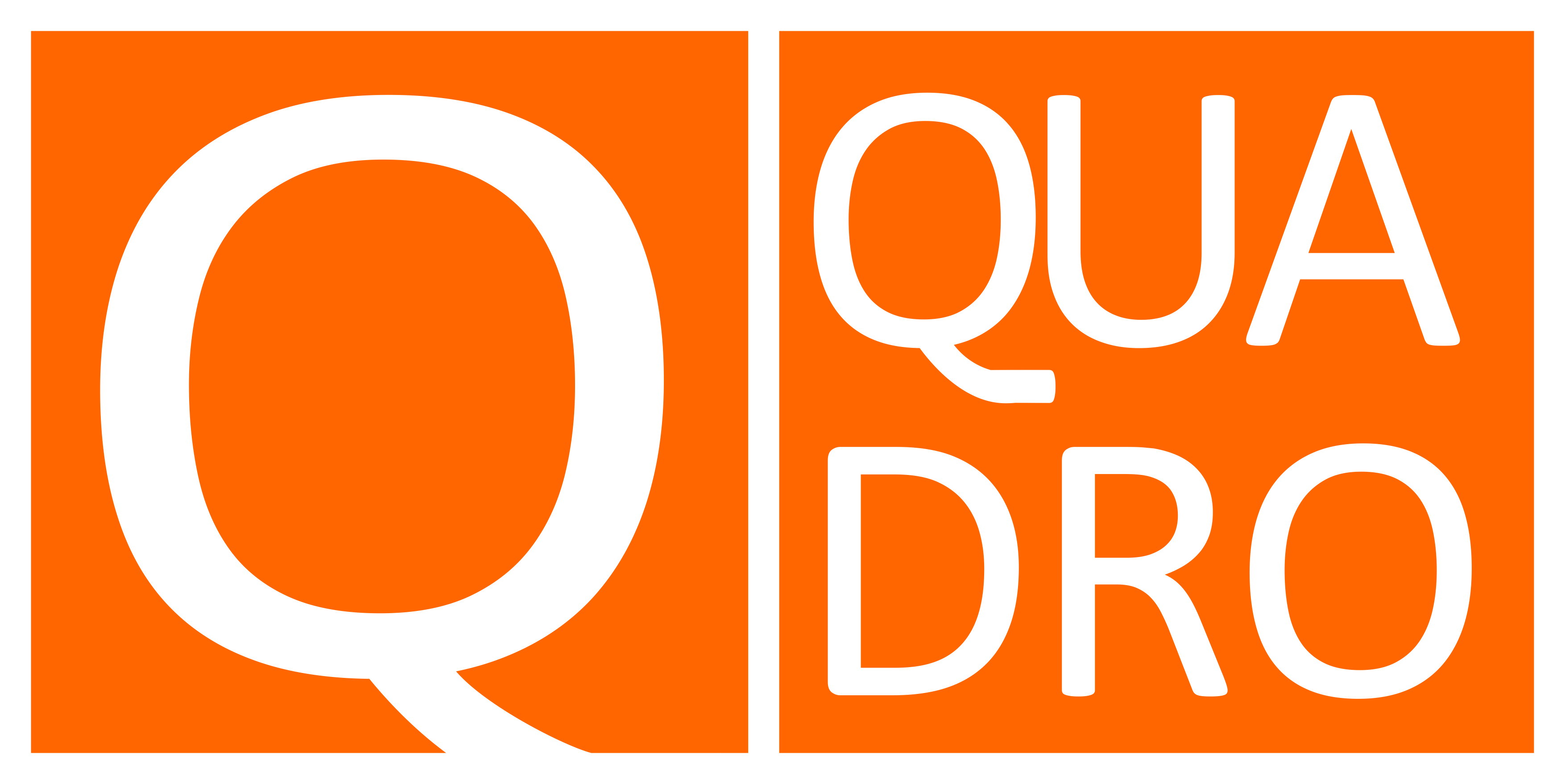 Italy Website